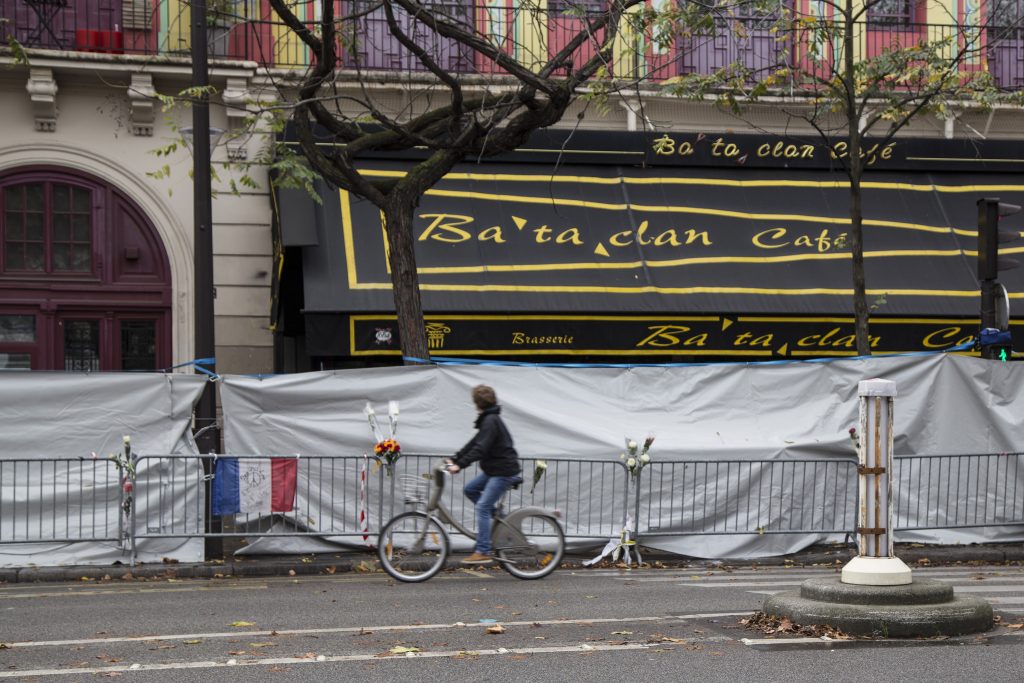 WHERE HAVE WE BEEN? WHERE ARE WE NOW?
Calamity Day
November 13, 2015 – 4:30 pm Pacific Time.
Terrorist attacks are still ongoing in Paris, France, as I write this… One CNN reporter says, "We cannot discern any iconic target in these attacks…" I am baffled at how the West is still slow in grasping the signs and symbolisms that characterize such attacks, or what jihadists are all about or what it is they're targeting.