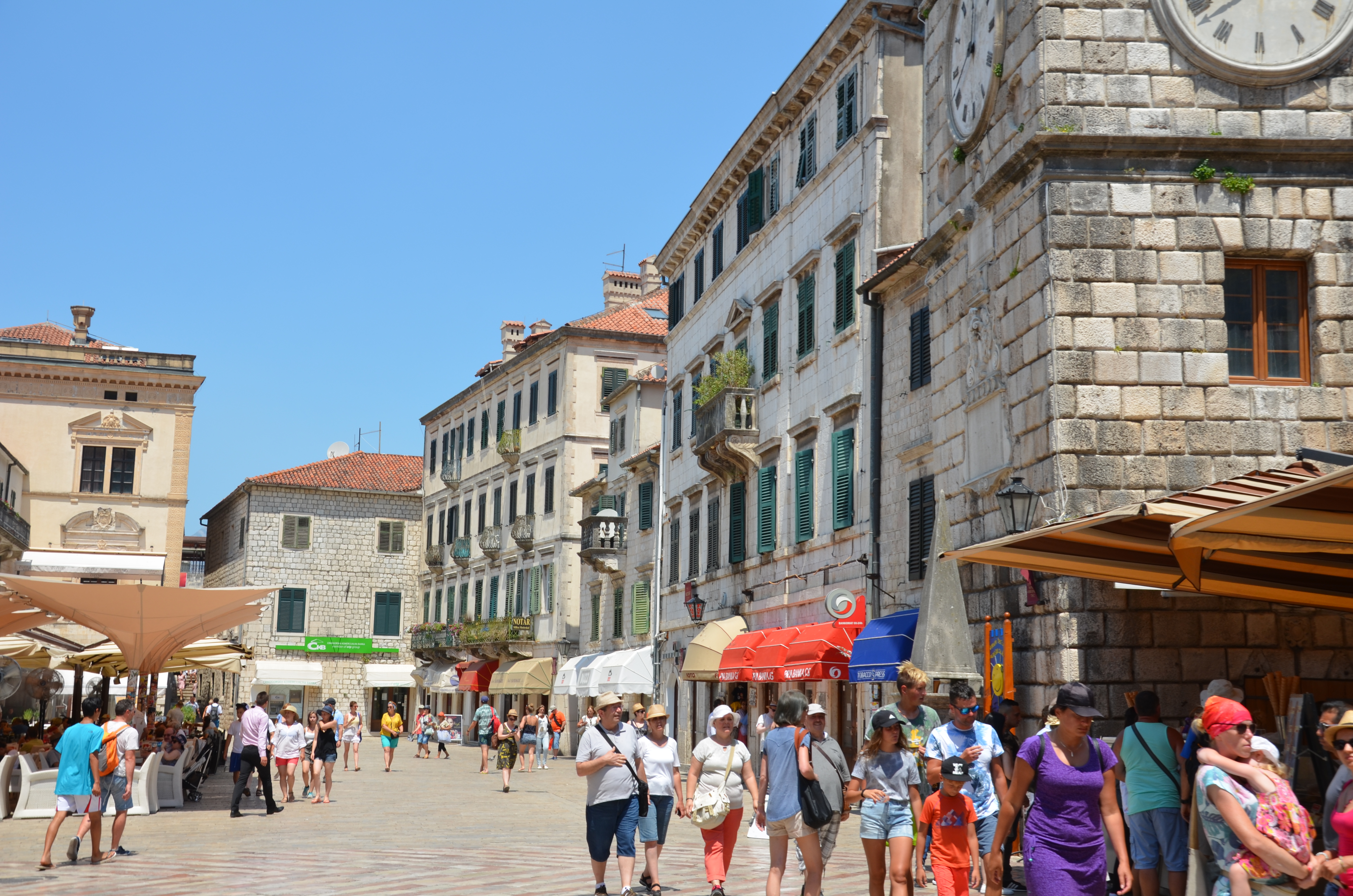 Tamara Henkes, an Assemblies of God missionary to Romania for 13 years, was attending a conference where she heard about the need for Christian workers in the country of Montenegro.
Montenegro is about the size of the state of Connecticut and has a total population of about 620,000 people. Out of those, perhaps 200-300 are evangelical believers. There are only 6-8 evangelical churches in all of Montenegro. And none of those evangelical churches in Montenegro are pastored by a Montenegrin national.
[Read more…] about It Is a Blessing to Give Up Your All to Obey Jesus!