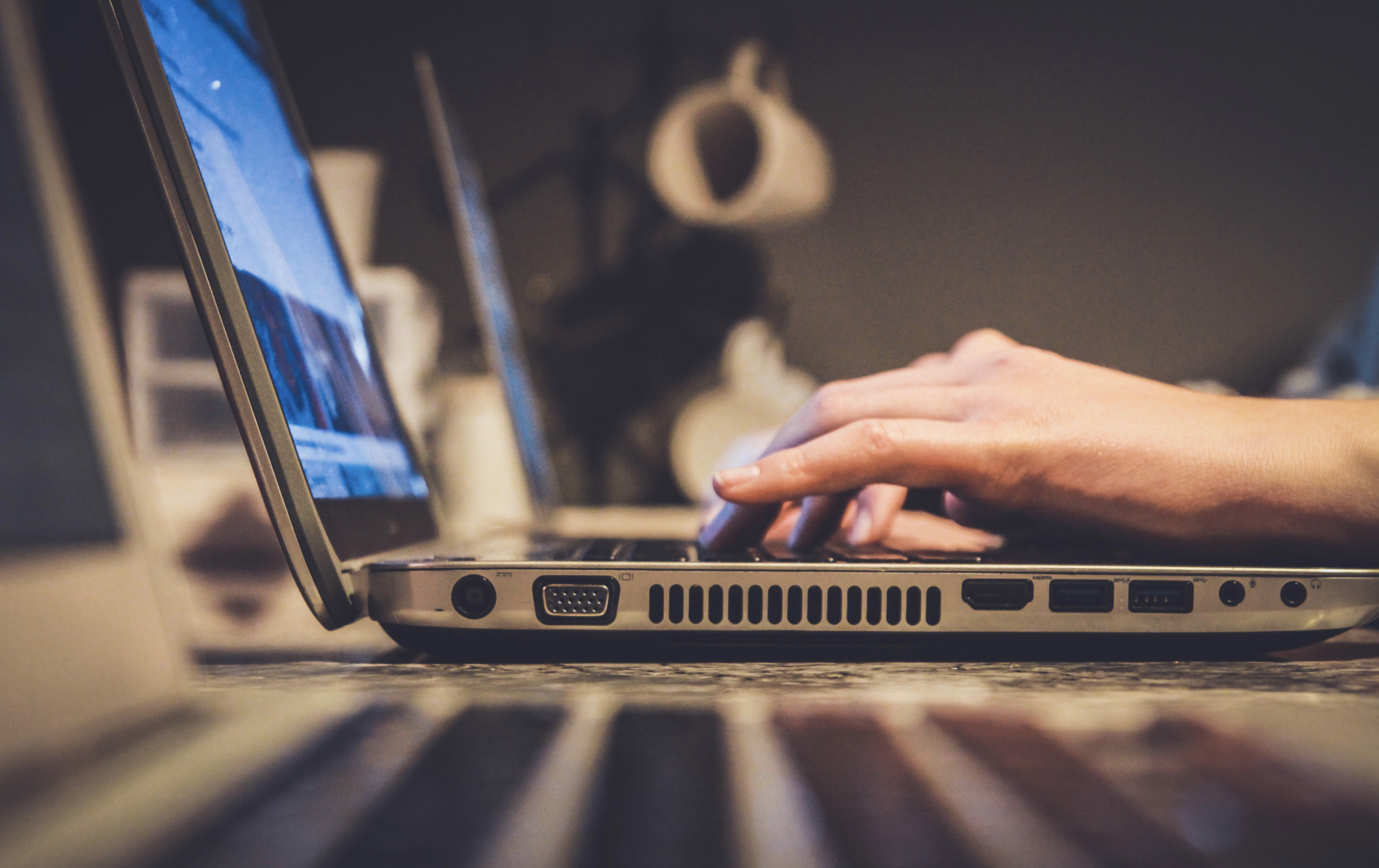 The Sharpe Logs represent the fascinating story of Kathi Sharpe — a practicing pagan witch (a Wiccan) who converted to Christ and was discipled through digital conversations with Rich Tatum, a then web project manager with Christianity Today International.
These "logs" are just that — records of 53 different online conversations Kathi and Rich had through email and instant messenger over a period of almost an entire year. Although the logs are almost twenty years old at the time of this writing, they still provide tremendous insight into how God can work through digital means to bring people to Himself and raise them up to maturity in the faith.
Note: given the age of the logs, some of the links within them no longer work. But the overarching sense of the conversation is definitely preserved.
One thing I find interesting about the logs is that although Kathi was newly a part of a local body of believers while corresponding with Rich, it seems that much of her discipleship seems to have come through her exchanges with Rich. As Rich says in his introduction to the logs:
Kathi and I began chatting fairly regularly. More in the beginning, less as time went on and as Kathi became more involved in her local church. I wouldn't have thought discipleship could be done online, but in a very real sense, that's what happened.
Many thanks to Rich for preserving these conversations — I believe he has done a great service to the body of Christ.