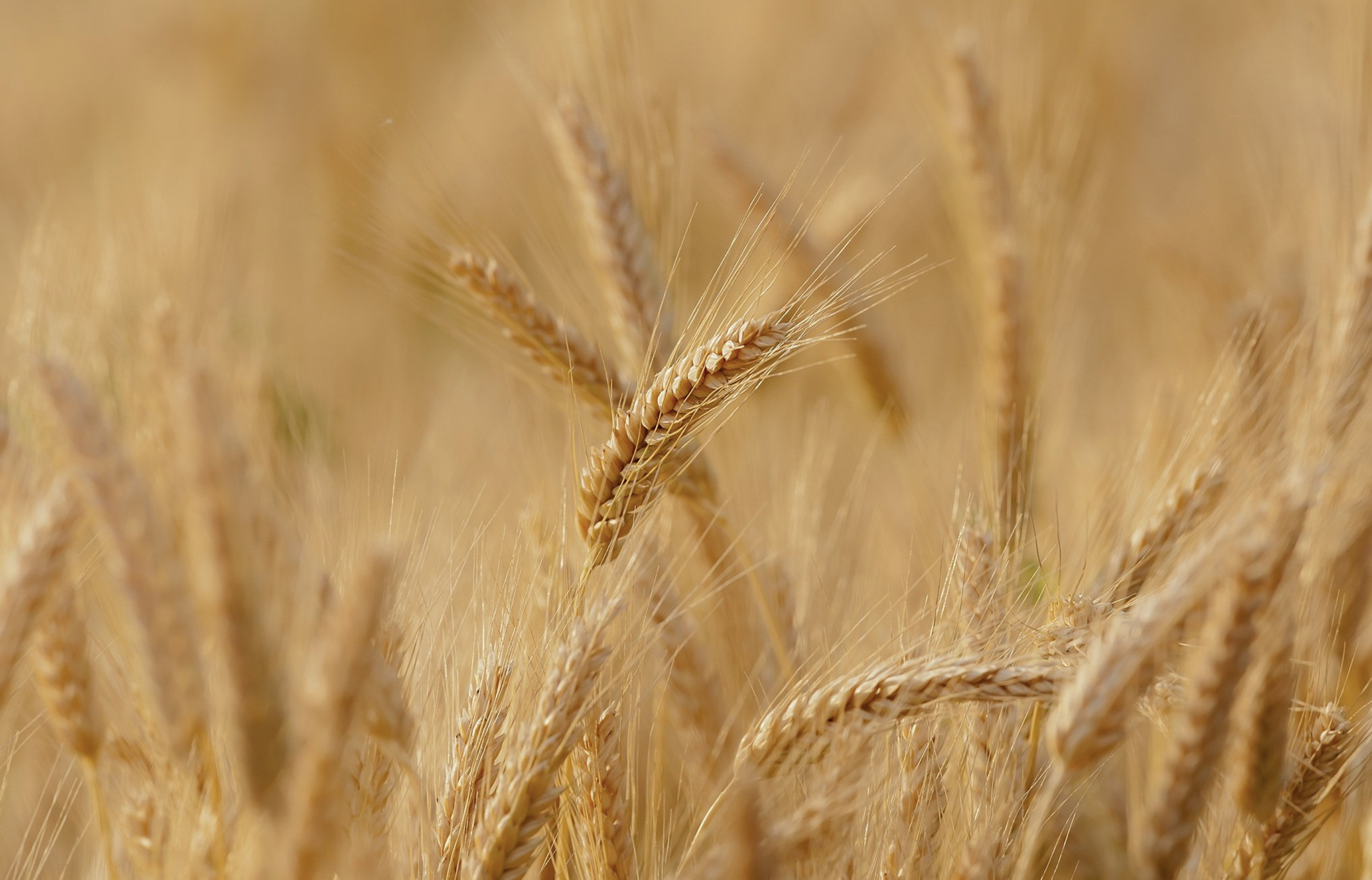 Those Muslims are all terrorists. All they want to do is kill us. I hate them. If there was a Muslim standing right here in front of me, I would show him how we treat terrorists here in America.
I have food to eat that you do not know about.
I don't understand why we let so many immigrants into our country. All they do is take American jobs. And if they don't have a job, the government takes care of them. They should go back to where they came from. We don't want them here.
My food is to do the will of Him who sent Me …
The Jews that run the grocery store in my neighborhood have exorbitant prices — all they want is to take more of my money and cheat me out of what I've worked hard for. They have too much power in the business world.
… and to accomplish His work.
There are way too many different races in this neighborhood. It didn't used to be that way. When we bought our house here, all of the families on the block were respectable and upstanding.
Do you not say, "There are yet four months, and then comes the harvest?"
The gays are taking over our country. They want us to bow to them and accept their gross lifestyle. Well, I for one will never have a gay friend. They're disgusting, and I want no part of that.
Behold, I say to you, lift up your eyes, …
I wish the city would do something about all the homeless. They set up their tents on sidewalks, they park their vans on our streets, they leave all sorts of litter and drug paraphernalia when they move. I can't stand them.
… and look on the fields, …
I can't understand why our neighbors are so unreasonable. They make my life a living hell. I'm never going to talk to them again — if I see them when I come home after work, I'll just ignore them.
… that they are white for harvest.*
* See John 4:3-35, in which the hated Samaritans were "the fields (that were) white for harvest."