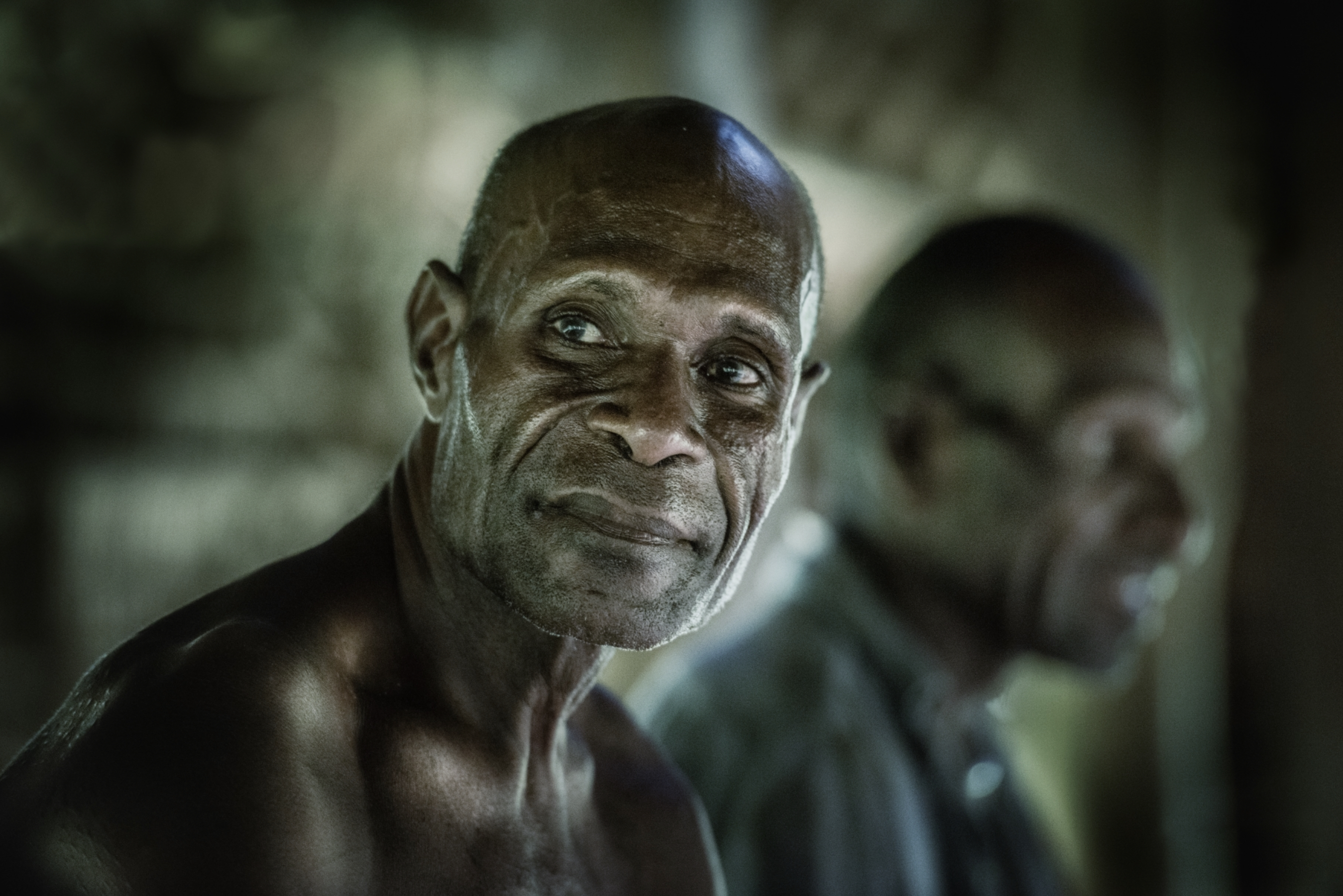 The animist shaken to the core by God's truth is the story of Anton Egamankon, an animist who gave his life to Christ approximately thirteen years ago.
That is who I was — Anton Egamankon, of the Coconut clan, ground owner and new husband, spirit-worshipper and survivor …
I heard four months of teaching from God's Word in my heart-language and my world changed … I realized that I was actually Anton Egamankon, child of Adam, a sinner, unclean, and deserving of death …I believed in Jesus' work and my identity changed once again. I was now Anton Egamankon, child of the high Creator God, the undeserving sinner who had received one-sided grace and mercy …
… now I live with a different purpose … I am Anton Egamankon. Follower of Christ.
One of the most exciting parts of Anton's story is how he is now reaching out to surrounding villages and neighboring language groups with the gospel that changed his life.
We encourage you to read Anton's story and be challenged to focus your life on the same mission as Anton — reaching others for Christ.
COUNTRIES IN THIS ARTICLE: Papua New Guinea
PEOPLE GROUPS IN THIS ARTICLE: Itutang