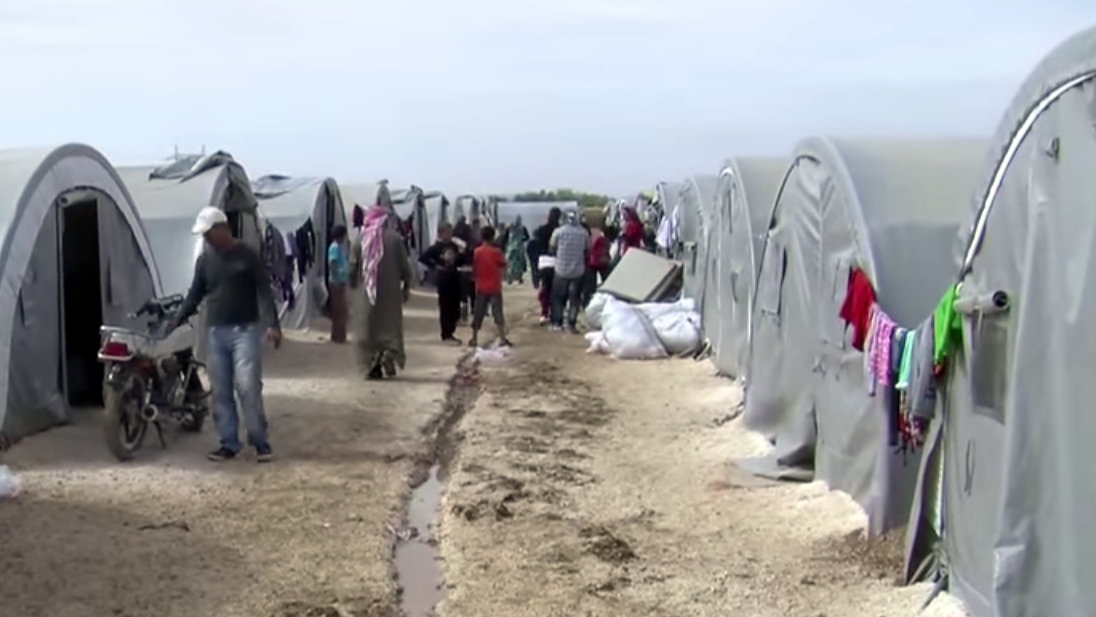 Four-and-a-half years ago, Kurdish People's Protection Units along with Free Syrian Army reinforcements, Peshmerga of the Kurdistan Regional Government, and American and US-allied Arab airstrikes, liberated the Syrian city of Kobani after approximately four months of ISIS control.
Although four months may seem like a relatively short time, the brutality of ISIS has led some Muslim residents of Kobani to question their faith. An article from NBC News details the aftermath.
"If ISIS represents Islam, I don't want to be a Muslim anymore," Farhad Jasim, 23, who attends the Church of the Brethren, told NBC News. "Their God is not my God."
In September 2018, the Church of the Brethren opened a church in Kobani. Jasim visited the church and subsequently converted to Christ, along with others in Kobani.
Let's pray that:
new believers in Kobani will grow in their faith and not abandon it in the face of certain persecution;
many more Kobani Muslims will come to Christ as the result of the work of the Church of the Brethren; and,
those working for Jesus in Kobani will be strengthened and protected.
COUNTRIES IN THIS ARTICLE: Syria, Turkey
PEOPLE GROUPS IN THIS ARTICLE: Kurd, Kurmanji