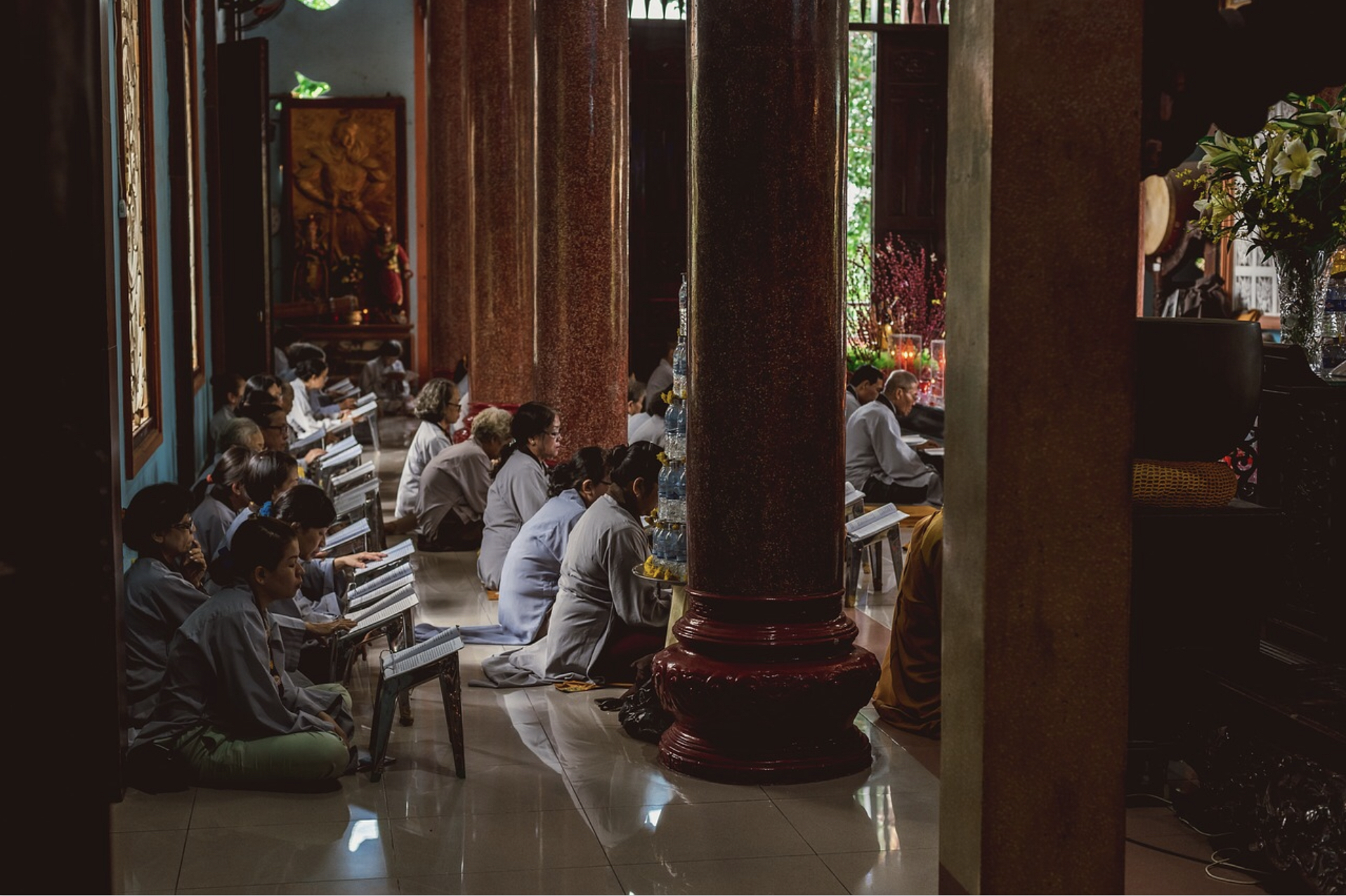 In an article entitled Proclaiming the Glory of God among Buddhist Peoples, Justin Caudill — a missionary to the Buddhist peoples of Southeast Asia — shares six strategies for reaching Buddhists.
What struck me the most was his emphasis on the importance of building relationships. But he goes beyond simply building relationships and says that personal testimonies are one of the best ways to build relationships with Buddhists.
Our testimonies work when other methods fail with Buddhists, and we believe this is true for several reasons. Testimonies are effective because they are stories, and story is the true heart language of Buddhists. When we sit in homes, we ask real, honest questions about their lives. We want to hear their stories. Buddhists share their struggles and sin and heartache. They tell of family and culture. And when they see that we are listening and that we care, they ask us to share as well. They want to hear our stories.
I would encourage you to read Justin's article to learn about the other strategies he recommends.
You can also learn more about Justin's work in his article Churches in Myanmar: Fighting the Fear of Man and Glorying in God.
COUNTRIES IN THIS ARTICLE: Myanmar