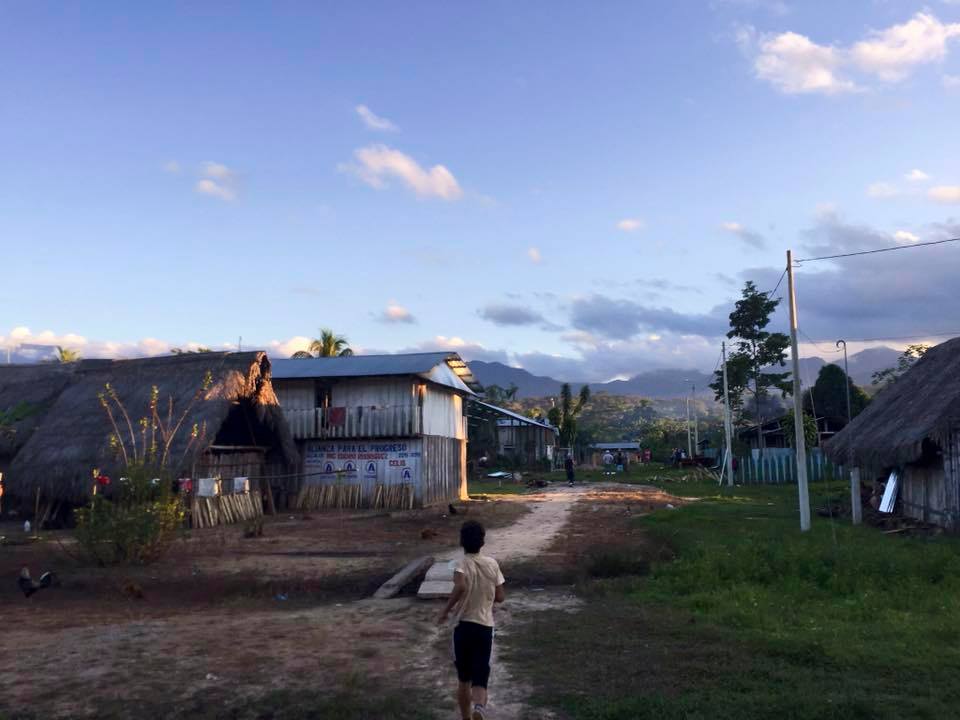 Nate Craft had a dream. And he had a plan to reach his dream, a plan to live the life he had always wanted. He was a Division 1 football player at Jacksonville State University. He was a pre-med major with a 4.0 grade point average. Nate was popular on campus. He was on his way to being happy and successful. Nate had a plan.
God also had a plan. God had a plan for the 92 unreached people groups who live in the jungles of the Amazon Basin which surround the end of the road where the town of Yurimaguas lies in the region of Loreto, Peru.
And God had a plan for Nate.