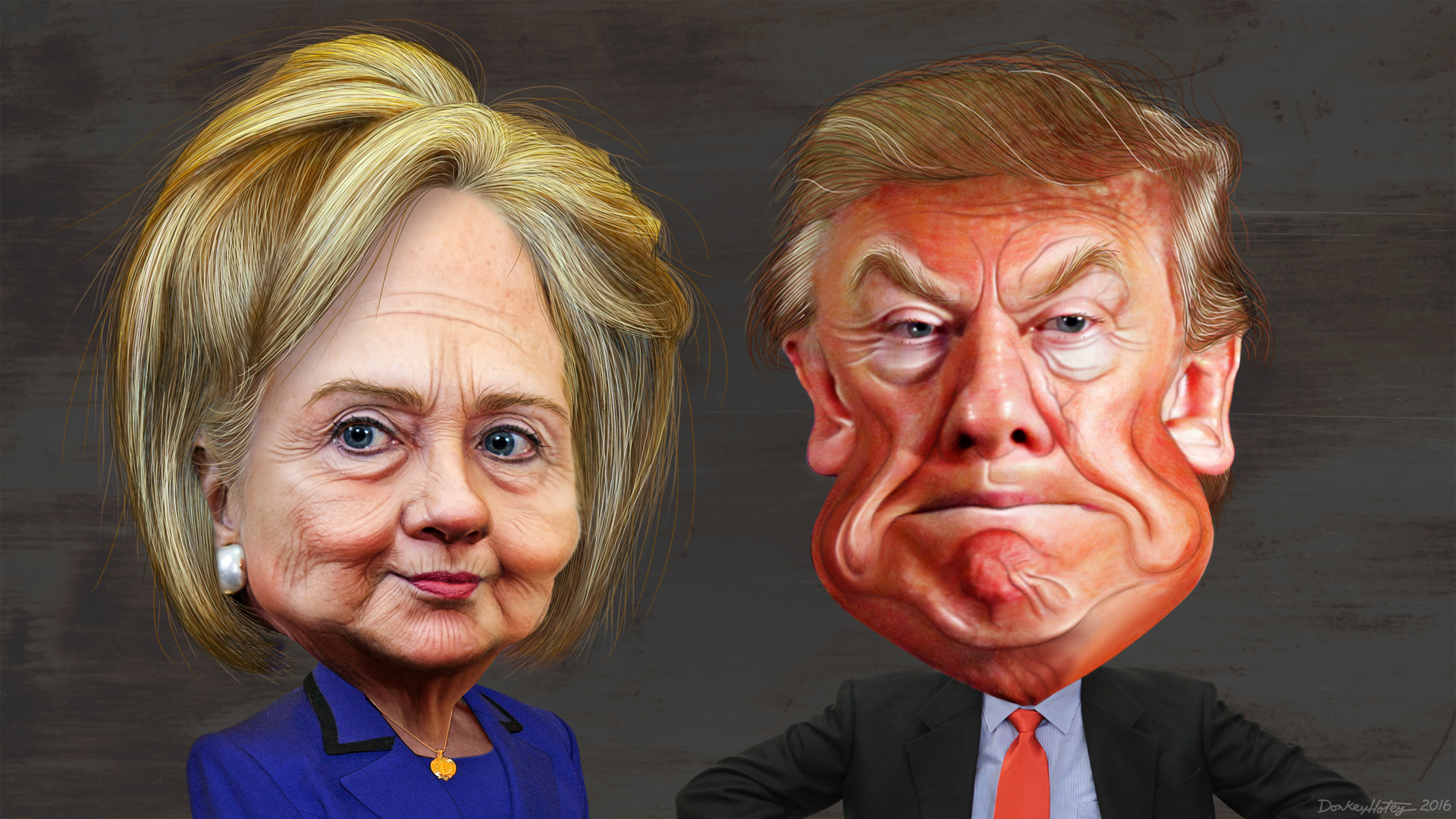 As we approach what probably is the most unique election some of us have ever faced, I have some thoughts on the current political climate that are a little bit broader than whether we should vote for one candidate or another.
I'm somewhat hesitant to share them because I'm generally not consumed with politics and probably don't keep up as much as I should. But after a fair amount of inner debate, I've decided to offer these thoughts not only because I think they might be helpful to some but also to hear the opinions of others who might have a different perspective than I do.
Part of what concerns me about the current climate is the close identification that often is assumed between evangelical Christianity and the GOP – it is almost as if they are the same thing for many of us.