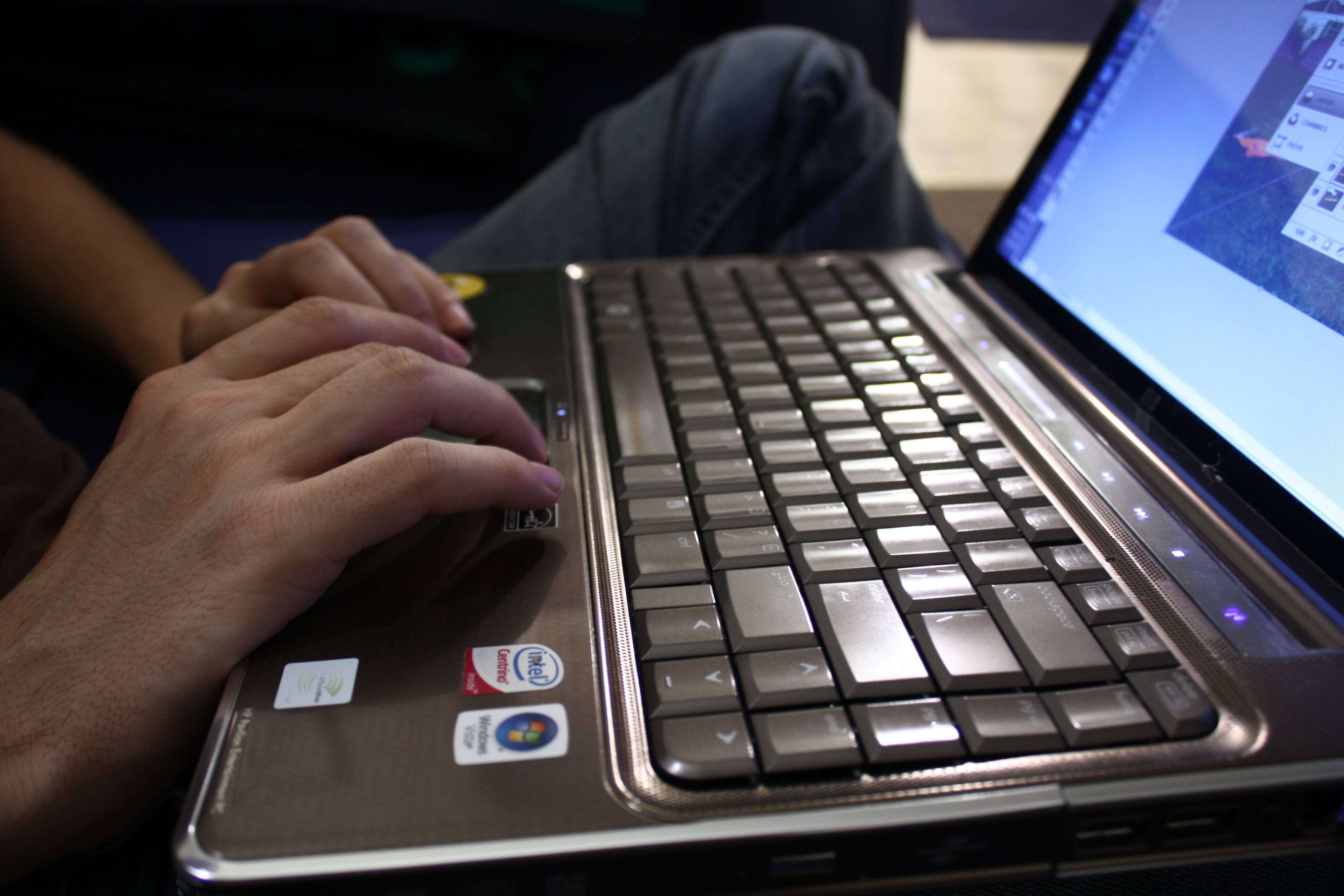 Note: this article was written several years ago. For this reason, many of the statistics quoted are certainly outdated by now. But we believe the principles remain valid.
I'd like to begin this white paper by presenting a hypothetical situation. Suppose that I am a missionary and that I've been sent to a country whose population is made up of two primary segments:
the majority of people are part of the native population; and,
there is also a relatively small group of immigrants or expatriate workers.