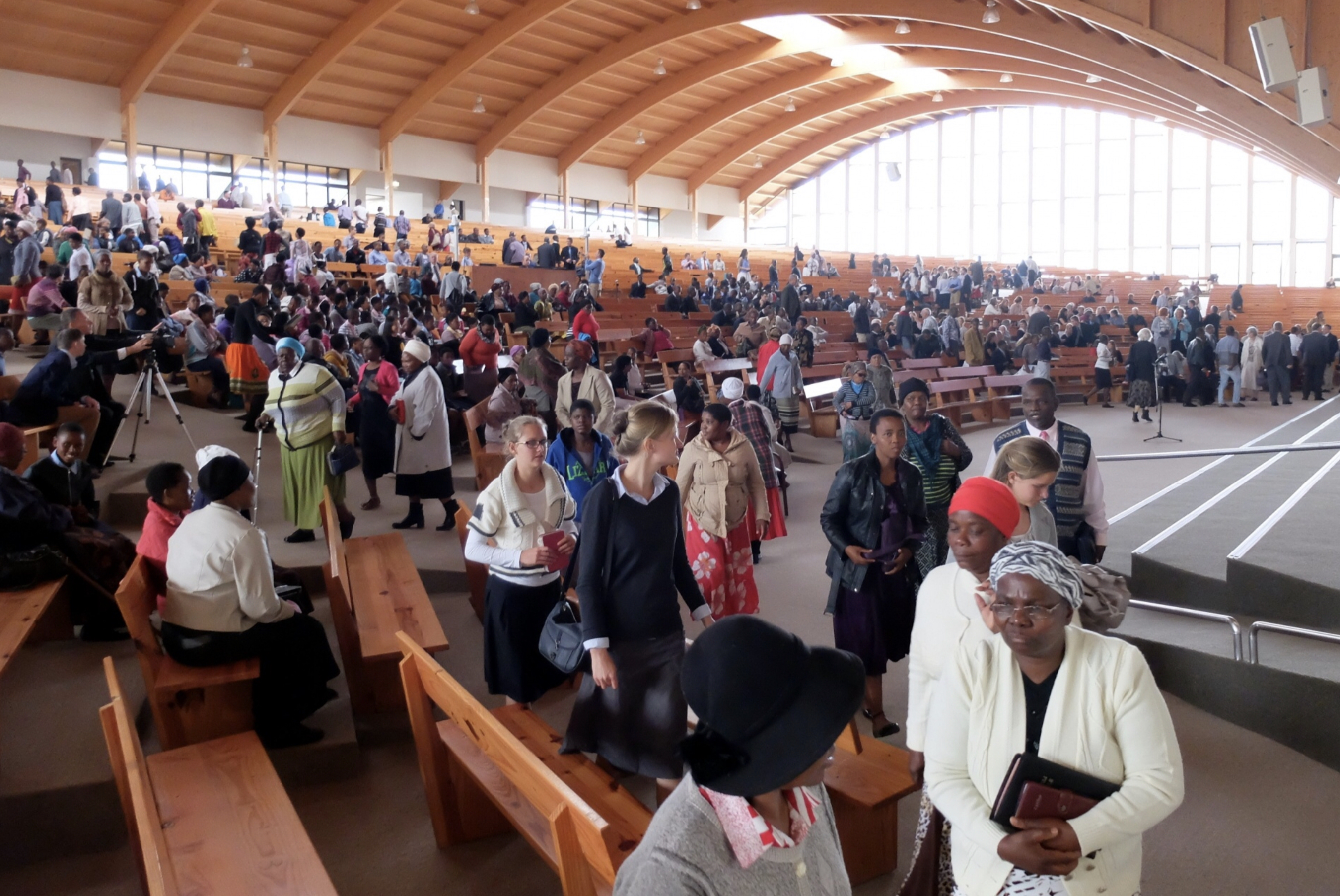 Beauty Ndoro and her husband of Zimbabwe were recruited by Servant Partners to serve in Mexico (they have served in both Mexico and Nicaragua).
Nairobi Chapel, a non-denominational church in Kenya, has sent church planters to Chicago, London, Sydney, and Christchurch. San Francisco is their next target city.
Melody Mweu of Kenya served as a missionary in Khartoum, Sudan.
Jairo and Lourdes Sarmiento of Honduras have been leading a church plant in a low-income Latino community in California.
Lydia Park (a pseudonym) of South Korea has served in Libya, Zambia, and Kenya.
Aarthi Jambhulka of India ministers in Nigeria, Myanmar, Australia, and Canada.
Jemima Ooi of Singapore serves in the Democratic Republic of the Congo.
Read about how these missionaries and others from the Global South (Africa, Asia, Latin America, and the Caribbean) are increasingly at the forefront of God's work in the world in What Majority-World Missions Really Looks Like. This article — written by Dorcas Cheng-Tozun – is part of a recently-published special issue of Christianity Today called Your Mission Field: How Women Are Rethinking Global Gospel Proclamation.
While reading the article, I was reminded of what we wrote in our article Reshaping Our Wineskins — that teams that convey the message of God's reconciliation and love are ideally broader than we might like to initially think and more diverse than we may initially be comfortable with.
Barry Rempel, SEND International's globalization office director, and Faith Mugera, Pastor of Global Partnerships at Nairobi Chapel would seem to agree.
"This is the current of God's work that's flowing in the world, and we want to be a part of that," Barry Rempel, SEND's globalization office director, told me. He sees this kind of multicultural, multinational collaboration as essential to the vitality and growth of the future church.
"There is liberty in difference. God allows our differences to come together in the good of what we're desiring to do." And when every member of the global body of Christ recognizes their unique gifts and callings and brings those to bear for the sake of the kingdom, "nothing is impossible," Mugera said. "We know for sure that there will be revival." Faith Mugera
We would encourage you to read the full article as well as the special issue of which it is a part.
COUNTRIES IN THIS ARTICLE: Australia, Canada, Democratic Republic of the Congo, Honduras, Kenya, Libya, Mexico, Myanmar, New Zealand, Nicaragua, Nigeria, South Korea, Sudan, United Kingdom, United States, Zambia, Zimbabwe